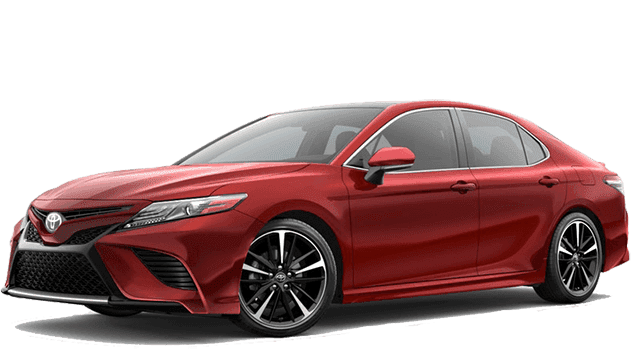 Camry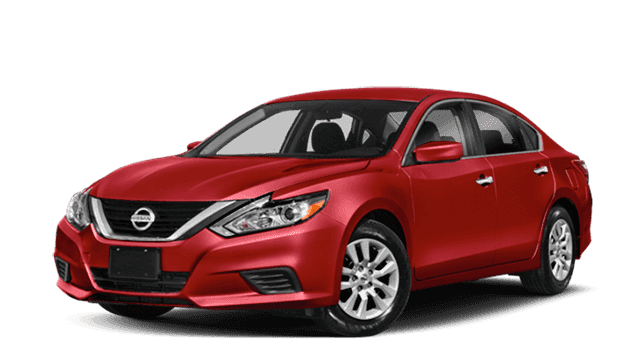 Altima
2019 Toyota Camry vs. 2018 Nissan Altima
There are plenty of reasons to love the 2018 Nissan Altima, like the standard rearview camera, electronic stability control, and other driver assist technologies that make the crowded streets of West Hollywood a little more driver friendly. But in many ways, the 2019 Toyota Corolla is a much better choice offering many of the same features plus a long list of amenities not available on the Nissan. See how these two measure up in our side-by-side comparison then make your way in from Burbank and schedule a test drive of your favorite trim at Toyota of Hollywood.
Engine Specs and MPG
Both the Camry and the Altima offer access to multiple engine options, but the specs could make a difference to your Glendale commute:
The Camry can be powered by a 2.5L 4-cylinder engine capable of 206-hp and as much as 41 mpg/highway efficiency, a 3.5L V6 powerplant that generates up to 301-hp and delivers up to 32 mpg/highway, or a hybrid powerplant that offers as much as 176-hp and 47 mpg/highway efficiency.
The Nissan can be equipped with either a 179-hp 2.5L 4-cylinder engine that offers up to 38 mpg/highway or a 270-hp 3.5L V6 motor that promises as much as 32 mpg/highway fuel economy. There is no hybrid option.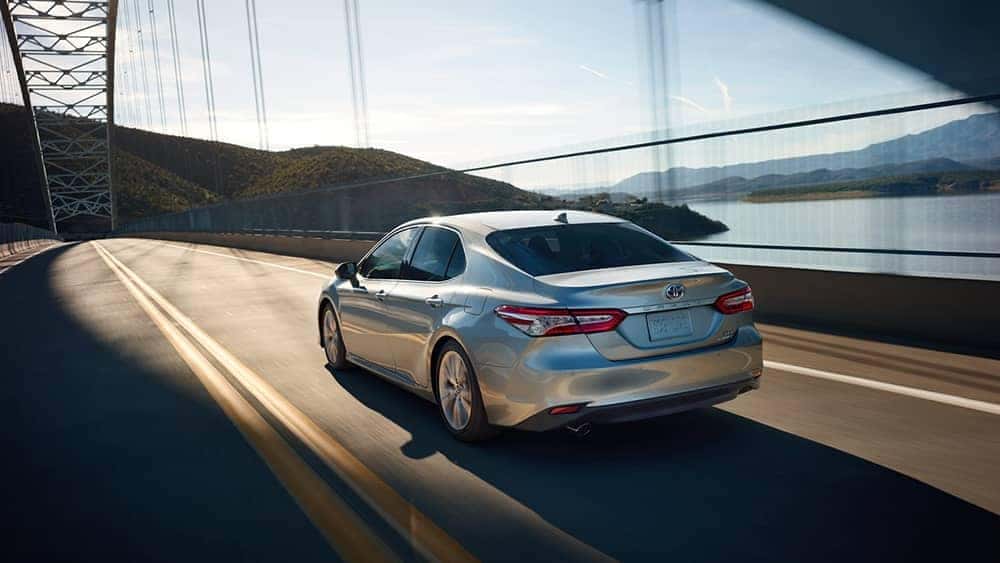 Interior Design
The interior of the Camry is designed to be driver-centric with handy features such as heads-up display available to provide helpful information without the driver being needing to look away from the road to get it. The Nissan doesn't offer a heads-up display system, forcing drivers to look away from the road to get that necessary information. That isn't the only way Toyota keeps drivers more comfortable, however. The interior of the Camry offers up to 1.4-inches more front hip room and 1.3 inches more front shoulder room than the Nissan, a pattern which is repeated for rear passengers as well, providing a much more comfortable space to hang out if you get stuck in legendary Los Angeles Traffic.
Entertainment Features
The Camry is designed to keep drivers connected to their favorite content no matter where the road takes them, thanks to the available Wi-Fi hotspots that allows five devices to connect and stream simultaneously. Drivers can also use their compatible smartphone to stream music, make calls and more using the onboard infotainment system and in-dash display. The Nissan's entertainment system allows calling and streaming but cannot act as a Wi-Fi hotspot.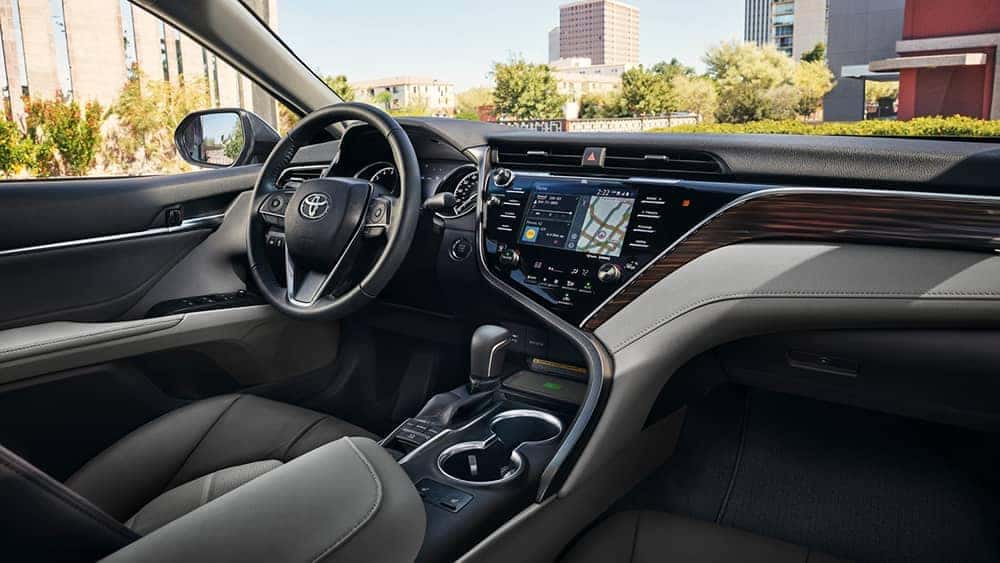 Safety Features
The plethora of Toyota safety systems makes even rush hour trips into North Hollywood safer with features like post-collision braking, Rear Cross Traffic Braking, Lane Departure Warning and a handy Bird's Eye View camera that provides a 360-degree view of the area around the car, making accident avoidance much easier. The Nissan omits all these features and comes equipped with smaller brakes as well, making hilly drives in L.A. more challenging than they would be in a Camry.
Learn More About the 2019 Toyota Camry
See for yourself how much better the Camry can make your daily slog into the city. Schedule your test drive today.