Does Car Leasing Affect Credit Score?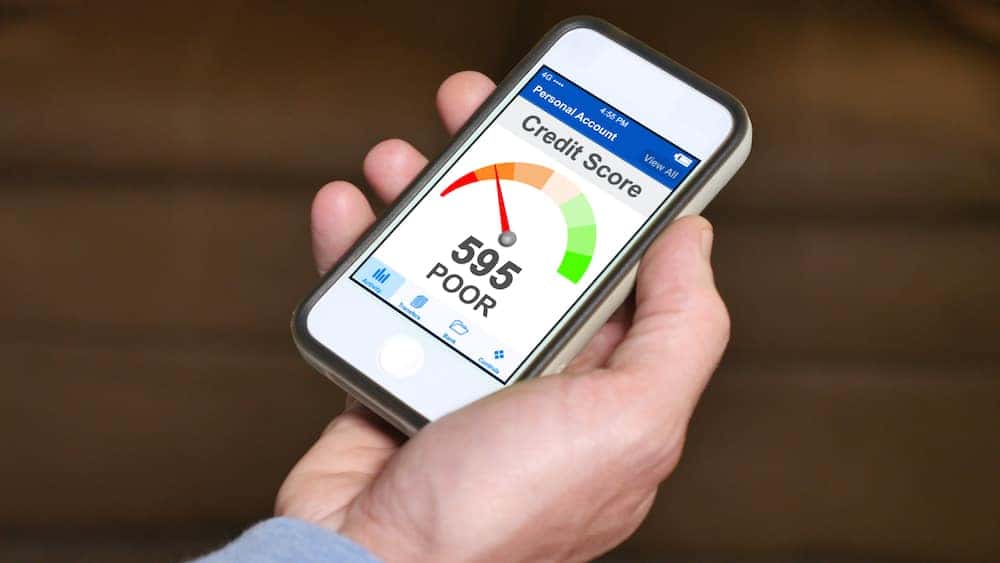 Rebuilding your credit after a financial setback can be tough. It's hard to find a lender who will give you a chance, and even harder to get one with rates that won't drive you into bankruptcy. Fortunately, there is a Los Angeles finance leader who can help you rebuild your credit for less with an affordable lease on a Toyota you'll love.
How Do Car Leases Work?
When you lease a vehicle, you're financing only the difference in the vehicle's value now and at the end of the lease term. For example, if you're considering a three-year lease of a vehicle with a $25,000 MSRP whose value will be $18,000 at the end of the lease term, your payments will be based on that $7,000 depreciation, as well as other fees.
You'll also pay mileage fees if you travel more than the contracted mileage during the time you have the vehicle. For example, if you live in Burbank and drive to West Hollywood daily, you're likely to drive fewer than the 15,000 miles typical of a lease contract. But, if you regularly make the trip from Glendale to San Francisco, you could pay over-mileage fees at the end of your lease term and should factor that into your costs.
Car Lease Requirements
Each lease is different, of course, tailored to your needs and any special offers available at the time of signing, but a typical lease should require the following:
A Down Payment
Your First Month's Payment
An Acquisition Fee
Refundable Security Deposit
Tax, Title, and Licensing Fees
Of course, if you have less than perfect credit, other fees might be necessary to help smooth the way for your next vehicle lease.
Building Credit with Car Leases
Building your credit with a car lease can be incredibly beneficial because it serves multiple purposes: It gets you into a better car for less, it can improve your credit score, so you pay even less for your vehicle in the future. To give yourself a better chance at being approved, try using these tricks:
Bring a Larger Down Payment
Supply a Co-Signer
Show Proof of Income
Give the Dealer Personal References
Choose an Inexpensive Car
Consider a Lease Takeover
Learn More About Vehicle Leasing
To learn more about the leases available to help you enjoy a more relaxing North Hollywood drive, or to explore the ways a low-cost lease can help you rebuild your credit, contact the experts at Toyota of Hollywood today.
---
More Leasing and Finance Tips
Rebuilding your credit after a financial setback can be tough. It's hard to find a lender who will give you a chance, and even harder to get one with rates that won't drive you into bankruptcy. Fortunately, there is a Los Angeles finance leader who can help you rebuild your credit for less with an…

 Whether you get into a collision while driving down hills in Los Angeles or get your car stolen in Burbank, GAP insurance for your vehicle can help supplement your insurance settlement to ensure that you're covered in case of a total loss. Find out how it works here, and then come by the dealership…

Do you imagine cruising the streets of West Hollywood, or shopping in downtown Los Angeles in a shiny new car on discount, but are afraid you can't afford it because of bad credit? If you would like to get behind the wheel of a new Toyota but think bad credit will prevent you from taking…