Escape Rooms Los Angeles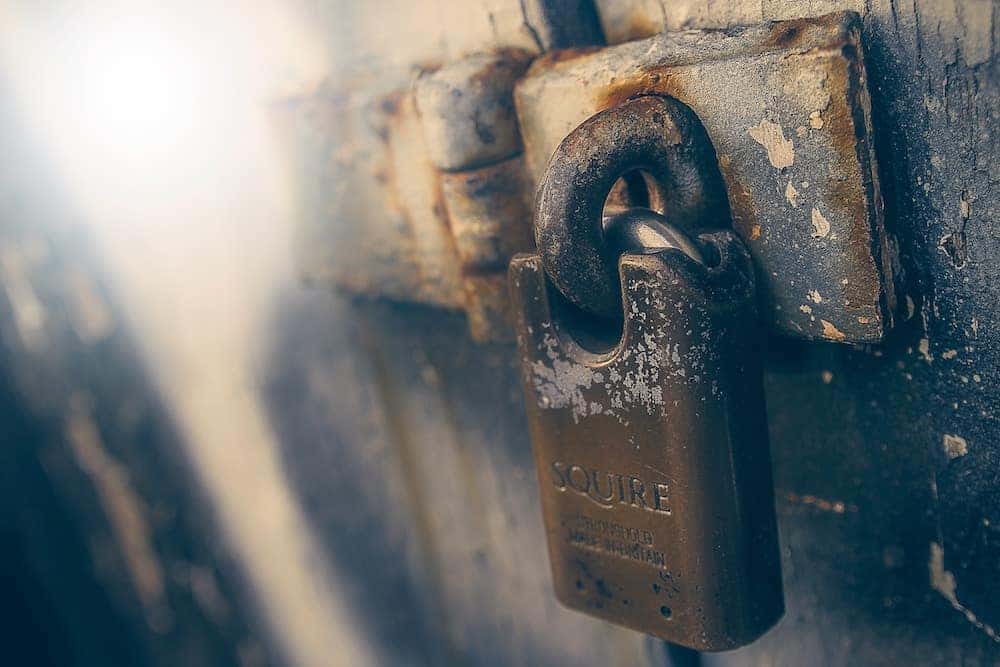 Have you ever visited an Escape Room? If you're looking for one in the Los Angeles region, you've come to the right place. Read on to learn more about the Escape Room phenomenon and how you can enjoy a great team-building activity at one of LA's top escape rooms.
What is an Escape Room?
The origins of the escape room concept come from the original "Escape the Room" computer games from the early 2000s. The modern Escape Room format is an interactive and immersive puzzle experience where a group of participants work together to find clues, solve mysteries, and ultimately escape the room within a certain time limit.
Escape IQ
At Escape IQ, you'll find a number of interesting rooms, including Alcatraz (33% success rate), The Vault (35%), and Dr. Brown's Manor (4%). Escape IQ is also the perfect venue for team-building activities in the Los Angeles area.
Escape Hotel Hollywood
For a creepy setting, check out one of the escape rooms at Escape Hotel Hollywood. You'll find terrifying scenarios such as Circus, Cocaine, Slaughter, Witchcraft, Zombie, Daycare, and Lost Temple in addition to themed areas like Espionage, Pirate, and Agent.
The Exit Game
The Exit Game claims to be the most high-tech escape room in the Los Angeles and San Diego regions. The company also describes its interactive experiences as "real life video games." With high tech scenarios, memorable experiences, and corporate event capabilities, The Exit Game should be on your short list.
Fox in a Box
Fox in a Box has the proud honor of being the "Best Escape Room in LA" according to Forbes. Check them out today and see it for yourself!
More About Community Focus at Toyota of Hollywood
Toyota of Hollywood is proud to support the Los Angeles region and important causes. We work with a number of West Hollywood, North Hollywood, and Los Angeles area causes, including the Environmental Media Association (check out the 2018 Honors Gala) and the Hollywood Central Park Project.
Latest Community News
Finding things to do in Los Angeles is always easy and with the holidays coming up even more festive than ever. Below is our list of the top things to do in and around West Hollywood this holiday season to get you in the spirit for an extraordinary time of giving. Grand Park's Winter Glow Grand…

When we're not trying to escape from a local escape room or exploring the arts district, we love to discover new music at one of our favorite West Hollywood music venues. Check out our top picks, and let us know if we missed one of your favorites in the comments section below. The Viper Room A small…

Hollywood is blossoming with culture and beauty, including the Hollywood Central Park Project and the NoHo Arts District — which is what we're here to talk about today. Learn about the history of NoHo Arts District and great attractions and fun spots to hit up in the district with help from the team at Toyota…