Learn How to Repair Car Scratches and Dents at Home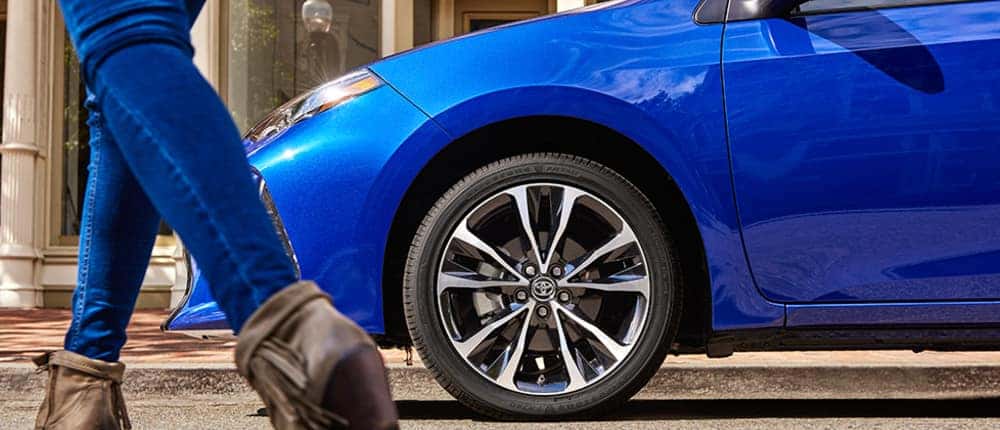 You can learn how to repair car scratches at home to avoid running up big bills at the body shop every time you get a little dent or ding. Repair car dents with a few easy car care tips right in your garage, and save time and money for maintenance at Toyota of Hollywood.
Surface Scratches
Evaluate the scratch to make sure it's not too deep. If the scratch catches, it's too deep to repair at home and needs professional attention.
Purchase 2000-grit sandpaper that can easily be found at most automotive parts stores.
Rubbing the scratched area gently with sandpaper while occasionally applying water is our secret to how to repair car scratches at home
Dents or Dings
Large dents can sometimes be popped out with a household toilet plunger.
If you have access to the backside of a dent, you can gently tap the area with a rubber mallet or work hammer to bend it back into shape.
Dent pullers are available at automotive stores to suction the metal back to its original position.
Schedule an appointment for work needed to be performed by a technician like oil changes or tire repair by calling us at 323-489-3787!
---