Is it Better to Lease or Buy a New Toyota Vehicle?
Is it Better to Lease or Buy
a New Toyota Vehicle?
If you're on the market for a new Toyota vehicle, then you're probably aware that you have a few different options — most obviously, you can either lease the car or you can buy it straight out. There isn't a clear-cut answer to whether leasing or buying is "better" when you are shopping for a new car. However, one choice is probably better suited for your specific situation. Read on to learn more about leasing vs. buying, and then get in touch with Toyota of Hollywood if you need more help understanding each choice — or if you're ready to make your purchasing decision!
Leasing vs. Buying
Here's a rundown on the key factors to consider when running the calculations on whether you should lease or buy your next vehicle.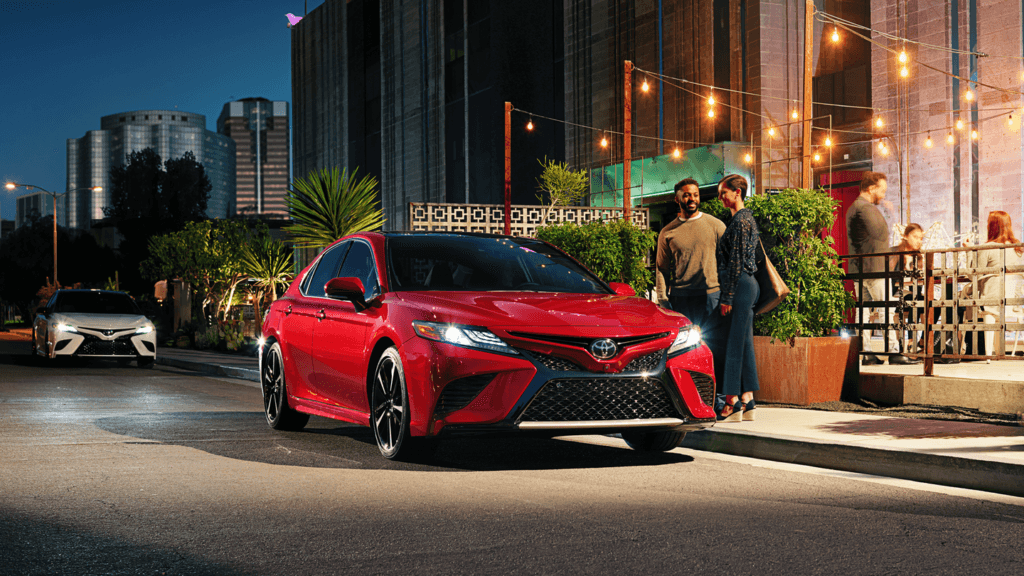 Ownership
Buying: When you buy, you own the vehicle forever, while when you
Leasing: You only own it for the period of the lease and then have to give it back when that period elapses.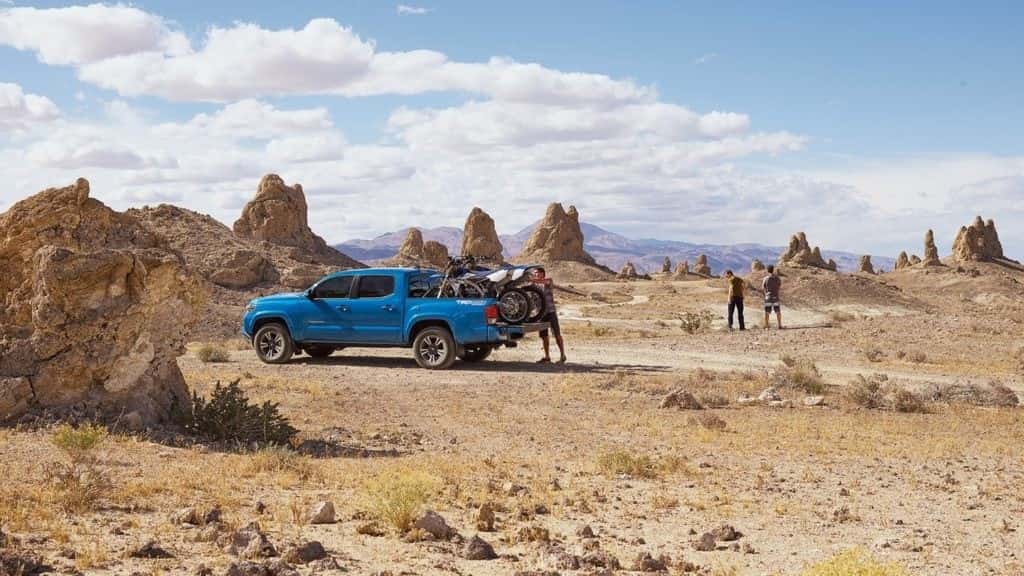 Up-Front Costs
Buying: When buying, your up-front costs will include a down payment, taxes, registration and other fees.
Leasing: When you lease, you'll have to offer a first month's payment, a refundable security deposit, a down payment, and taxes and registration fees, too.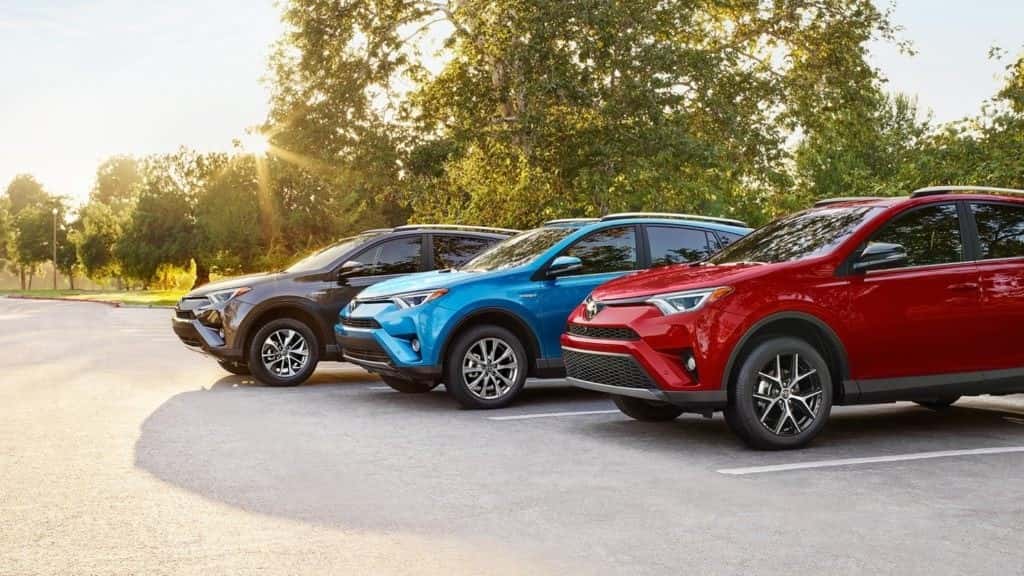 Monthly Payment
Buying: When you buy rather than lease, the monthly payments are usually higher, because you'll be paying off the full value of the car. You're also expected to pay off interest, taxes, and fees.
Leasing: When leasing, the monthly payment will be lower because you'll only be paying depreciation costs, as well as rent charges, taxes, fees, etc.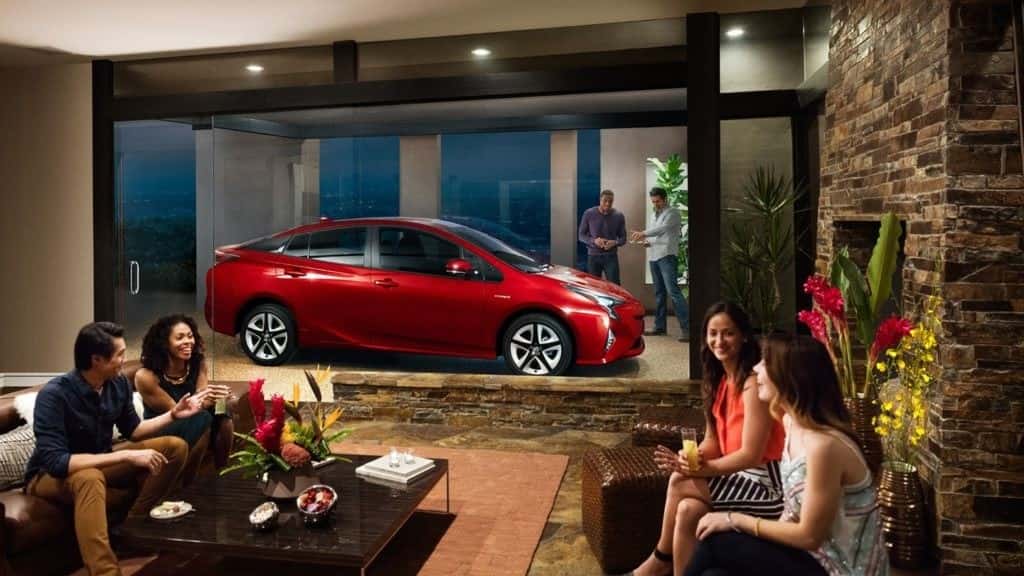 Mileage
Buying: You're free to drive as far and wide as you want in a car you buy — after all, you own it.
Leasing: When leasing, you'll usually have a limit on the number of miles you can drive.
Ask Us More About Leasing vs. Buying
Make your decision easier by speaking with our experts at Toyota of Hollywood. One of our helpful staff members will explain your options in further detail and explore the benefits of leasing vs. buying as they pertain to you and only you. We look forward to helping you today!