When Should I Replace My Timing Belt?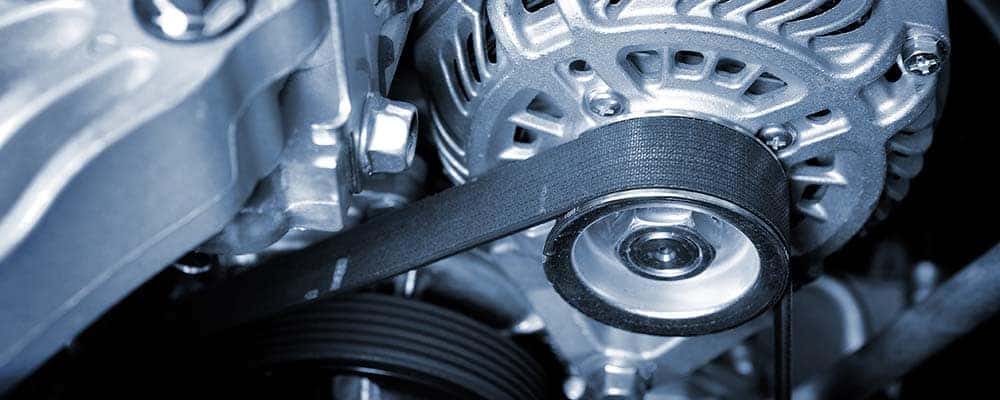 Replace your vehicle's timing belt every 60,000 miles if you want to be on the safe side, according to the Toyota service schedule. However, you can also opt to replace it every 100,000 miles if you're feeling brave. Ultimately, your owner's manual will have all the information you need on timing belt maintenance.
When replaced for preventive maintenance purposes, a new timing belt should cost you around $500 on the low end. As with any service costs, this will vary. Learn more about how much money you should set aside for maintenance to stay safe on the Burbank and North Hollywood roads.
Enjoy Top-Quality Service at Toyota of Hollywood
Check back with Toyota of Hollywood to learn more service tips for your Toyota model or other vehicle. Think it's time to have your timing belt replaced or your synthetic oil changed? Contact our dedicated service center today to schedule preventive maintenance and repairs from factory-trained technicians.