Where Can I Find Toyota Prius Parts?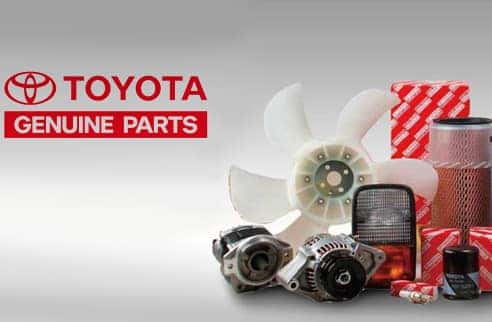 We sell Genuine Toyota parts here at Toyota of Hollywood – Toyota Prius parts too. It is imperative to buy Toyota-certified parts, ones whose quality, efficacy, and safety are guaranteed, rather than settling on generic parts of questionable build.
---
More on Toyota Prius Parts
We don't just offer your traditional Toyota parts. The Genuine Toyota accessories we offer allow you to upgrade and customize your vehicle, so your Prius can look sleek – no sweat about it! Check out our expansive online parts inventory today at Toyota of Hollywood, or call us at 323-489-3785 to speak with our parts department.
---
More from Toyota of Hollywood