The 2017 Toyota Prius Prime vs. the 2017 Chevy Bolt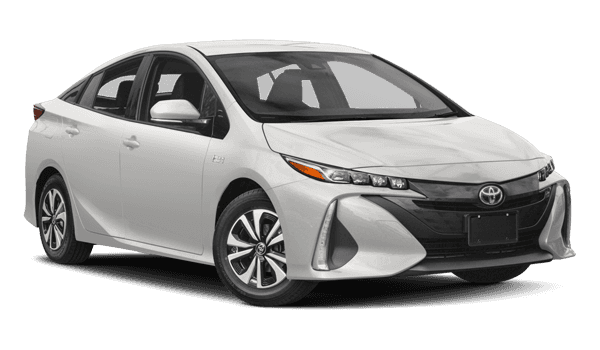 2017 Toyota Prius Prime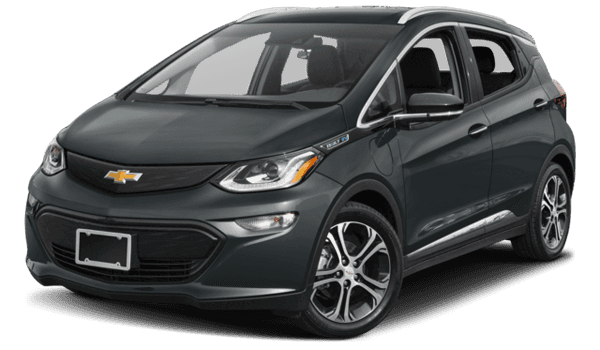 2017 Chevy Bolt
View Prius Prime Inventory Learn More
Excellent fuel efficiency and breathtaking performance meet technology, safety, and stellar design in the new Toyota Prius Prime, which boasts some of the very best specs in the market. Not only will the Prius Prime guarantee a steady and economical drive, but it will also keep you entertained, connected, and informed no matter where you find yourself. But most of all, this is one affordable car. Simply compare the Prius Prime to one of its competitors, the 2017 Chevy Bolt, to see what sets the Prime apart, and then be sure to swing by our Toyota of Hollywood dealership to see for yourself how special this new Toyota is!
Price
For one thing, the Prius Prime is far more affordable than the Bolt.
The 2017 Toyota Prius Prime – For example, the 4-door gas/electric hybrid CVT enters the market at $27,985*.
The 2017 Chevy Bolt – On the other hand, the 4-door electric 1DD Bolt is priced at a whopping $37,495.
Technology
Likewise, the Prius Prime also gives you excellent technologies as well.
The 2017 Toyota Prius Prime – For example, you'll be able to manage many of your new Prime's basic operations by using a 11.6-inch tablet screen, which allows you to run a slew of programs with the simple swipe of a finger, and you'll get access to a world-class sound system as well.
The 2017 Chevy Bolt – Even if this new Chevy provides a collection of relatively exciting technologies, the Bolt gives you nothing more than an 8-inch driver information center—scant space, indeed, to operate the Bolt's various functions.
Test Drive the Toyota Prius Prime
Best of all, you can explore the Toyota Prius Prime in all its glory at our Toyota of Hollywood dealership today. In order to get in touch, simply complete and submit to us this simple online form, and we'll get back in touch with you ASAP. At the same time, though, don't hesitate to check out what we have to offer in financing deals and additional inventory. We look forward to meeting you soon at Toyota of Hollywood!