West Hollywood Music Venues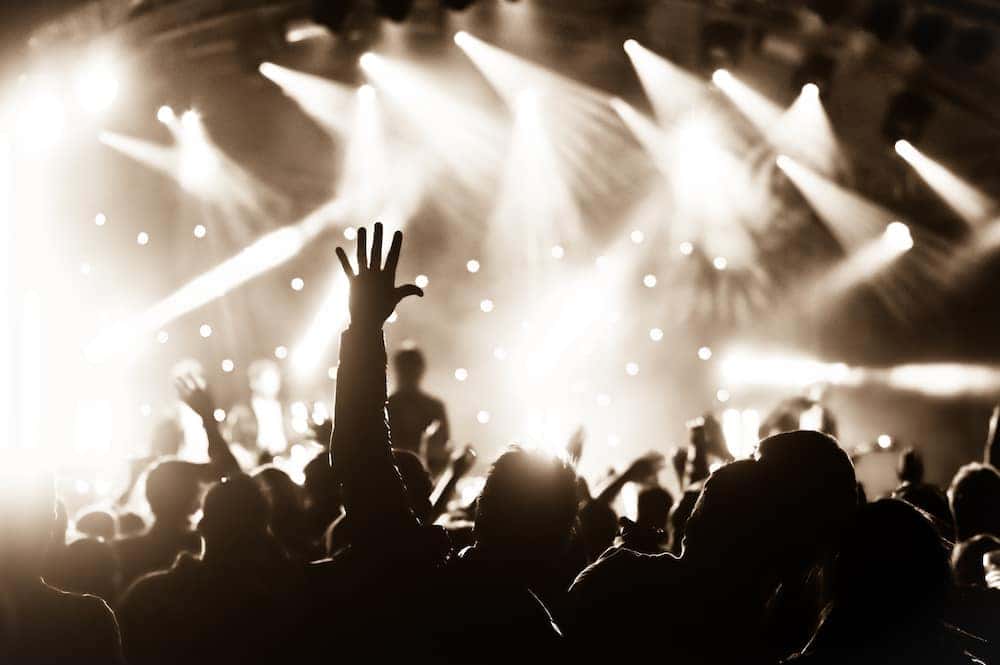 When we're not trying to escape from a local escape room or exploring the arts district, we love to discover new music at one of our favorite West Hollywood music venues. Check out our top picks, and let us know if we missed one of your favorites in the comments section below.
The Viper Room
A small venue with a max capacity of 250, the Viper Room has played host to some of the best Grunge and Indy Rock bands of the past 25 years. Current favorites include the Tom Petty tribute band, Petty Cash and The Real McKenzies, headed by legendary punk rocker, Paul McKenzie.
The Roxy
The first venue to show the legendary Rocky Horror Picture Show, the Roxy has played host to renowned talents like Alice Cooper, John Lennon, and new blood like The Beths and Jedi Mind Trick. If you're looking to touch a piece of music history while you enjoy some excellent tunes, it's well worth the drive from Burbank to check out the Roxy.
The Wiltern
Located in downtown L.A., this stunning 1930s Art Deco landmark features a huge variety of talents from classic rock tributes to world-class musicians like sting and even Philharmonic orchestras. If you feel like catching a flick, you can sit in on a movie screening of one of your favorite classic pictures.
Echoplex
An indie music venue located on Glendale Blvd. in Los Angeles, the Echoplex plays everything from classic 90s rock to Soul Train tributes and European punk. A smaller venue offering seating for 350, music lovers often have a wait to get inside, but find that it's well worth it. If you're searching for something unique and cutting-edge, you'll find it here.
The Hollywood Bowl
No mention of music venues would be complete without the Hollywood Bowl. Head in towards North Hollywood, and you'll land at this legendary venue. The outdoor bandshell, built in 1929, has played host to public figures like Franklin Roosevelt and musicians ranging from Nat "King Cole" to The Doors and even Alicia Keys. The dry climate makes it the perfect place to relax for an outdoor concert virtual any day of the year and makes our list of places well worth navigating the streets of L.A. for.
---
More Local Tips
Finding things to do in Los Angeles is always easy and with the holidays coming up even more festive than ever. Below is our list of the top things to do in and around West Hollywood this holiday season to get you in the spirit for an extraordinary time of giving. Grand Park's Winter Glow Grand…

When we're not trying to escape from a local escape room or exploring the arts district, we love to discover new music at one of our favorite West Hollywood music venues. Check out our top picks, and let us know if we missed one of your favorites in the comments section below. The Viper Room A small…

Hollywood is blossoming with culture and beauty, including the Hollywood Central Park Project and the NoHo Arts District — which is what we're here to talk about today. Learn about the history of NoHo Arts District and great attractions and fun spots to hit up in the district with help from the team at Toyota…