The Toyota 30,000 Mile Service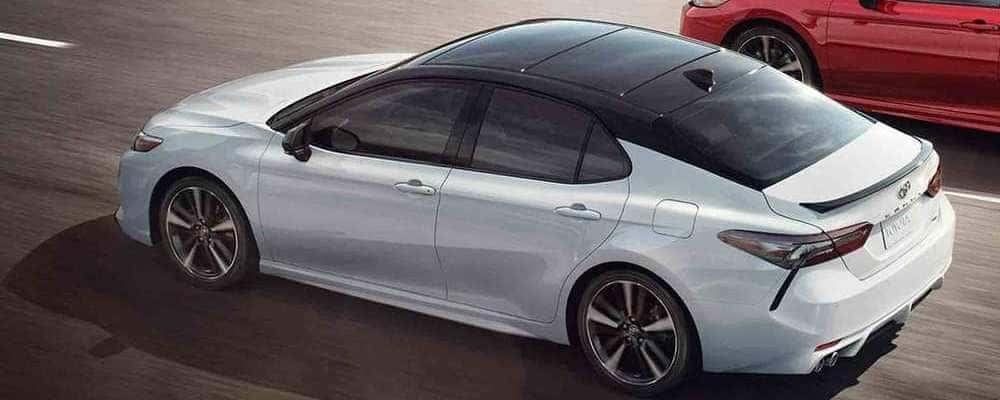 Including 5k interval maintenance, the Toyota 30,000 Mile Service includes more intricate upkeep to uphold the integrity of your engine and promote the longevity you expect. Our expert technicians will inspect your vehicle for specific needs, but you can expect the following services:
Tire rotation, pressure measurement, and inspection
Door and hood hinge lubrication
Propeller shaft, drive shaft bushings, and steering knuckle lubrication
Engine air intake filter replacement and occupant air purification cleaning
Complimentary car wash
Achieving 30,000 miles in your Toyota is a celebratory milestone, and it's important to make sure you schedule your Toyota 30,000 Mile Service to ensure that you enjoy your vehicle for thousands of miles to come! Schedule an appointment at our service center to have a thorough inspection and evaluation from one of our expert technicians. Call our team at 323-489-3787 to learn more about the Toyota 30,000 Mile Service today!
---