Newest and Most Popular Toyota Models
Freshest and Brand New Inventory
These vehicles have JUST been added to our inventory; test drive them before anyone else opens the door!
We at Toyota of Hollywood have specifically gathered inventory searches that customers commonly browse online, because we want to do the difficult work for you. Right when you step foot on the lot, you'll be able to further explore the vehicles you've been waiting to get to know. Whether you're looking for a Toyota Camry or a Toyota RAV4, you can peruse our specific inventory of certain trims, models, or features available. See the custom inventory we've created, and find the model that's right for you!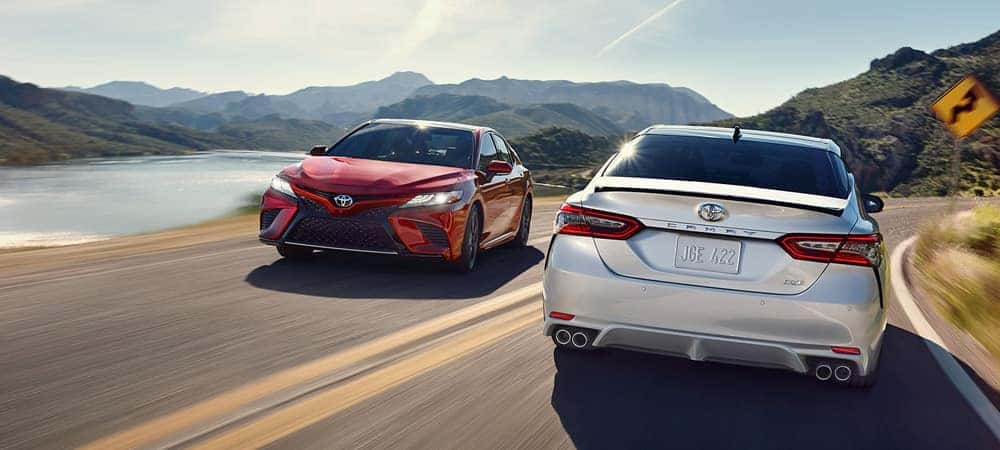 New Toyota Camry
You can't go wrong with the most popular model in America — check out our inventory of Toyota Camry models.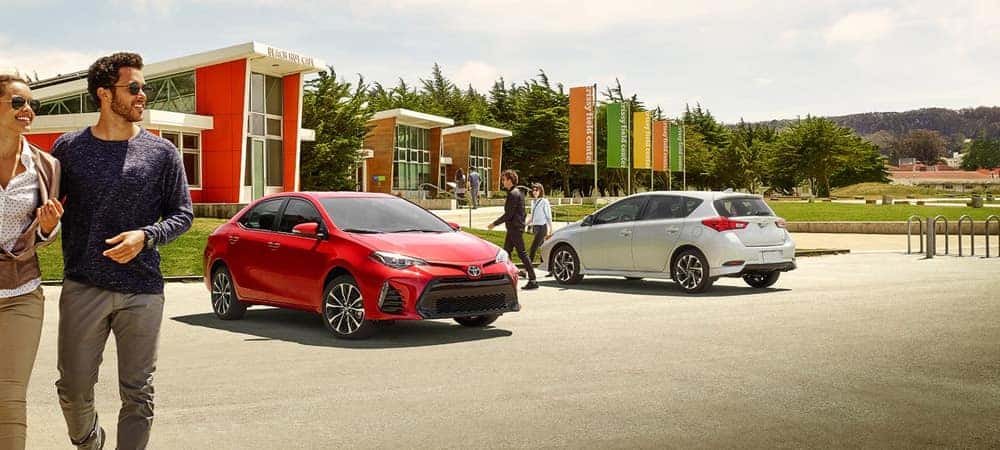 Low-Mileage Used Cars
Looking for a used car that's like new? Check out our inventory of low-mileage used cars to get a great price on a gently used vehicle.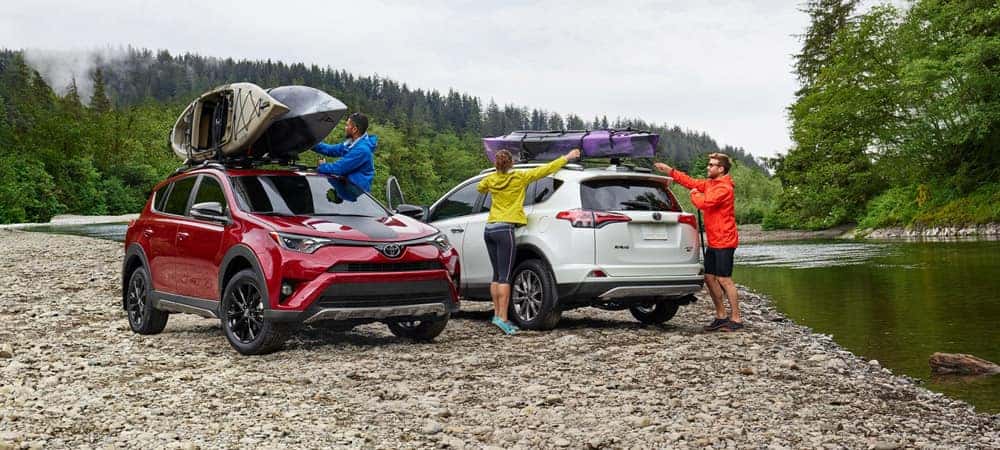 Toyota SUVs
Toyota SUVs offer you a range of size and options, from efficient crossovers to mighty full-size SUVs.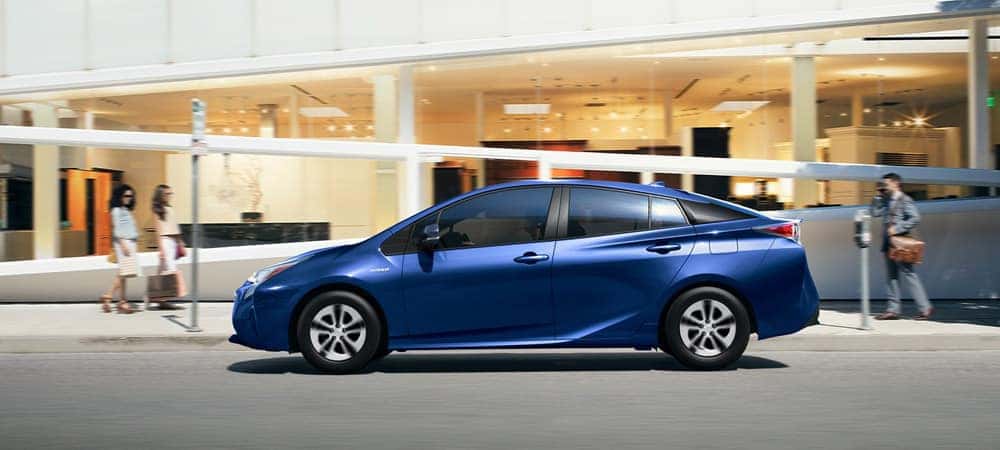 Used Toyota Hybrids
Save money at our dealership before you save money at the pump when you choose one of our used Toyota hybrids.
We're incredibly active at Toyota of Hollywood, so make sure to follow us on social media to keep in touch with the latest specials, cars on the lot, and news around Hollywood!
Latest News at Toyota of Hollywood
Hollywood is blossoming with culture and beauty, including the Hollywood Central Park Project and the NoHo Arts District — which is what we're here to talk about today. Learn about the history of NoHo Arts District and great attractions and fun spots to hit up in the district with help from the team at Toyota…

 Whether you get into a collision while driving down hills in Los Angeles or get your car stolen in Burbank, GAP insurance for your vehicle can help supplement your insurance settlement to ensure that you're covered in case of a total loss. Find out how it works here, and then come by the dealership…

If you commute from Glendale into Los Angeles, you know how expensive it can get, especially if you spend much time in gridlock. Fortunately, there is a comfortable, sporty way to handle the commute without spending too much of your hard-earned cash. The 2019 Toyota Corolla engine offers excellent MPG ratings from its sporty, efficient design….
---
Customer Reviews
Google Sep 20, 2018
I'm a loyal Toyota customer and Toyota of Hollywood meets all my needs. Whenever I take my car in for service I always get it done in a timely manner and the people I deal with are very helpful and professional. I highly recommend thid place to all!
Facebook Sep 20, 2018
The employees here at the service center do their utmost to make the stressful situation of car repairs as convenient as possible. Danny did a great job keeping in touch with me and taking personal responsibility for my repairs.
Cars Sep 20, 2018
When I accelerate the car, the engine make noise. Mr. Ruben Gomez did an excellent job to resolve the noise considering it is an old car. Thanks Ruben and Mr. Lutz.
Google Sep 14, 2018
Maria of Hollywood Toyota helped me from start to finish with a repair that would have been so stressful. She was organized and kind and the whole experience at this location was great. I got my car fixed super fast and got back to my family and work quickly. Phew! Thank you guys and thank you Maria!!!!
Google Sep 12, 2018
Camille Juse assisted me on my service and the mechanic Chris that went on a test drive did an excellent service and very respectful. The only thing they need to look into is when i took the shuttle after i dropped of my vehicle, the driver is speeding, in and out of lane, all of a sudden will make fast turn and slamming on the brakes they need to address that problem because the way he drive he can get into accident i will never take the shuttle again.5 star on service and 1 star on a shuttle driver
Facebook Sep 12, 2018
TOYOTA of HOLLYWOOD GIVES GOOD SERVICES TO A LOT OF COSTUMERS LIKE ME.
Facebook Sep 11, 2018
Always excellent service. Service rep Danny Llamas was of tremendous help.
Yelp Sep 10, 2018
Danny Llamas is the kindest most helpful service representative I have ever dealtwith at Toyota Dealerships, after having visited almost every dealership looking for a car and having service done on a number of prius cars
Google Sep 10, 2018
ruben gomez did a good job in taking care of my car.
Google Sep 10, 2018
Everyone at Hollywood Toyota made the experience of getting my car serviced easy breezy and stress free. Thank you especially to Zareh who took care of me and my car. Incredible service!