Newest and Most Popular Toyota Models
Freshest and Brand New Inventory
These vehicles have JUST been added to our inventory; test drive them before anyone else opens the door!
We at Toyota of Hollywood have specifically gathered inventory searches that customers commonly browse online, because we want to do the difficult work for you. Right when you step foot on the lot, you'll be able to further explore the vehicles you've been waiting to get to know. Whether you're looking for a Toyota Camry or a Toyota RAV4, you can peruse our specific inventory of certain trims, models, or features available. See the custom inventory we've created, and find the model that's right for you!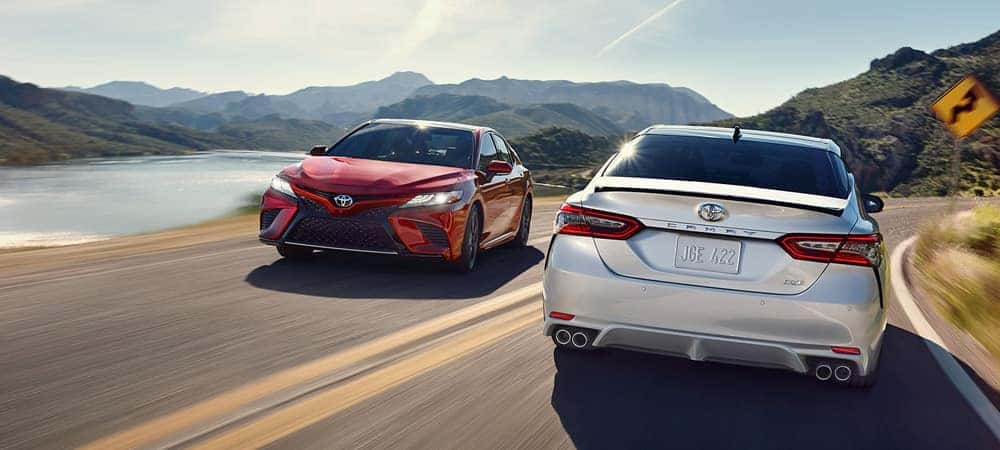 New Toyota Camry
You can't go wrong with the most popular model in America — check out our inventory of Toyota Camry models.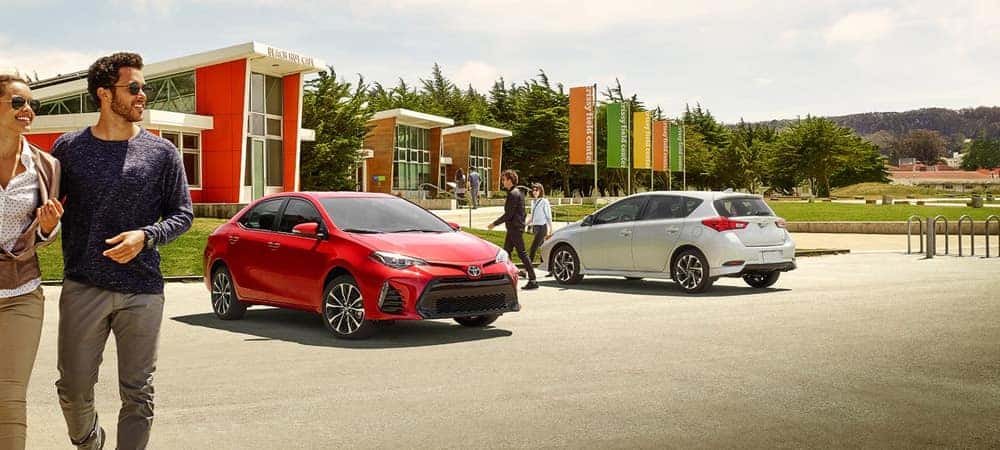 Low-Mileage Used Cars
Looking for a used car that's like new? Check out our inventory of low-mileage used cars to get a great price on a gently used vehicle.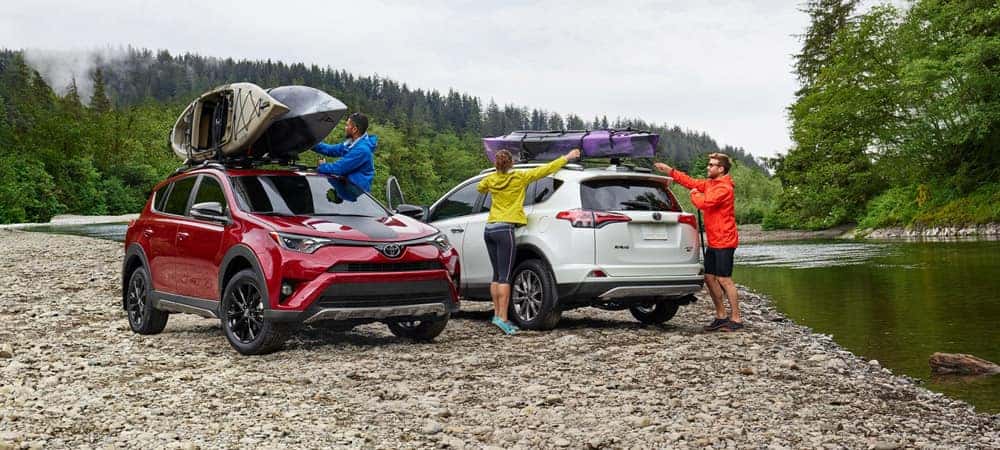 Toyota SUVs
Toyota SUVs offer you a range of size and options, from efficient crossovers to mighty full-size SUVs.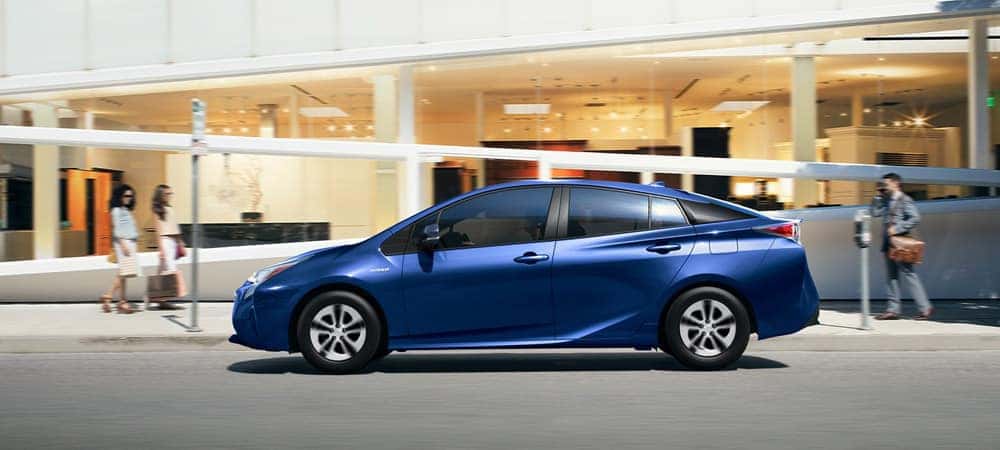 Used Toyota Hybrids
Save money at our dealership before you save money at the pump when you choose one of our used Toyota hybrids.
We're incredibly active at Toyota of Hollywood, so make sure to follow us on social media to keep in touch with the latest specials, cars on the lot, and news around Hollywood!
Latest News at Toyota of Hollywood
The 2019 Toyota RAV4 release date has arrived, much to the excitement of West Hollywood area drivers looking to get their hands on one of the country's most popular crossover SUV in all its redesigned glory. Read on to see what you can expect from this dynamic crossover and how little you'll have to pay to…

The 2019 Toyota Prius is expected to arrive at Toyota of Hollywood in January of 2019 — however, that release date isn't set in stone, so stay tuned for more info on the 2019 Toyota Prius release date. What is set in stone, however, is an exciting array of features guaranteed to have West Hollywood drivers…

If the maintenance light activates on your Toyota Camry dashboard, you most likely need to schedule an oil change or other Toyota maintenance in the West Hollywood area. Turn to us to help you reset your maintenance light with regular maintenance for your Toyota. If for whatever reason the light is still on after your maintenance appointment,…
---
Customer Reviews
Google Jan 14, 2019
Good people. Needs new building.
Google Jan 12, 2019
I walked in, allready being disappointed being at a used car dealership that i had gone to same day, had no hopes and was honestly allready in a bad mood. Humberto Ceballos was the perfect example what every car dealership should be, He was very nice and my goodness was he patient with me, letting me test drive several cars. All and all Humberto went out of way to be realistic about the car deals and explaining things to be careful about and i walked out being a very happy customer with a 2019 Gt86. This dealership is a example of what every dealership should be, there nice,realistic, care about the customer and are honest. Would recommend this dealership to any of my friends, never again will i visit a used car dealership.
Google Jan 11, 2019
Un poco tardado el servicio
DealerRater Jan 9, 2019
Thankyou Ray Ricketts and toyota of hollywood for making my new car buying experience professional, pleasurable and fun. On a inheritly stressful day you all made it easier for me. Thanks again.
Google Jan 6, 2019
Yelp Jan 5, 2019
I had a really great experience purchasing a car at this dealership-they were very professional. I highly recommend going to this Toyota dealership. David and Alfredo were so very helpful and they got the exact car I wanted- and David delivered the car to me. On the phone earlier both Allen and Jonathan were also helpful. Everyone I dealt with at this location helped make the process go very smoothly. Thanks again to all!
Yelp Jan 3, 2019
Ali was the best car salesman I have ever experienced! -& I talked to 25 dealers searching for my exact model, make, trim, & accessories! He made it happen, along w/the best price. Joey in finance was very down to earth & scored me an incredible deal as well! These 2 gentlemen alone made the whole typical stress of car buying so easy!!! Highly recommend!
Google Jan 2, 2019
Google Dec 31, 2018
Google Dec 16, 2018
Lo recomiendo da bueno precios yo haces poco me compre mi carrito allí lo atiende bien a uno