Newest and Most Popular Toyota Models
Freshest and Brand New Inventory
These vehicles have JUST been added to our inventory; test drive them before anyone else opens the door!
We at Toyota of Hollywood have specifically gathered inventory searches that customers commonly browse online, because we want to do the difficult work for you. Right when you step foot on the lot, you'll be able to further explore the vehicles you've been waiting to get to know. Whether you're looking for a Toyota Camry or a Toyota RAV4, you can peruse our specific inventory of certain trims, models, or features available. See the custom inventory we've created, find the model that's right for you, and get ready to exchange your old vehicle.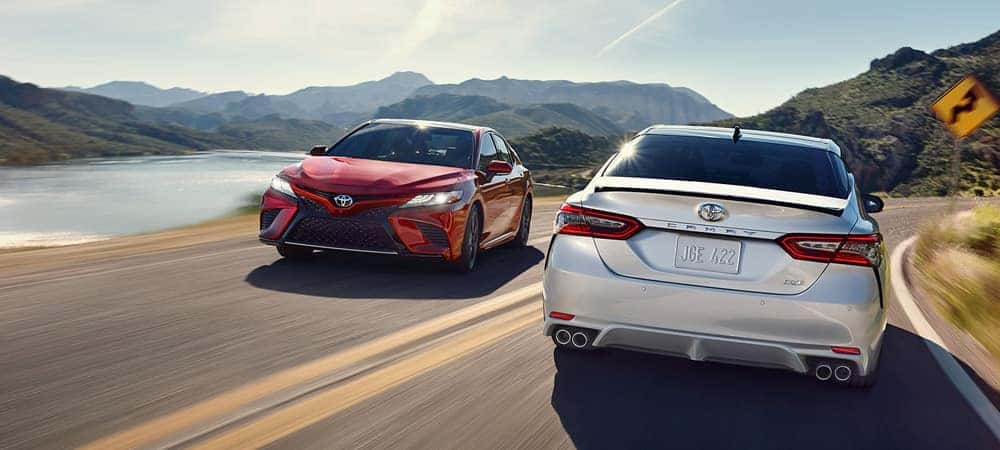 New Toyota Camry
You can't go wrong with the most popular model in America — check out our inventory of Toyota Camry models.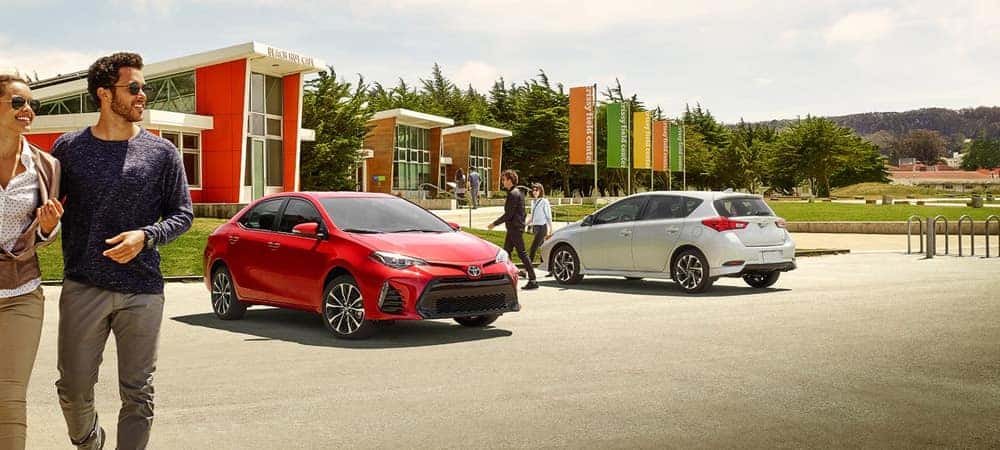 Low-Mileage Used Cars
Looking for a used car that's like new? Check out our inventory of low-mileage used cars to get a great price on a gently used vehicle.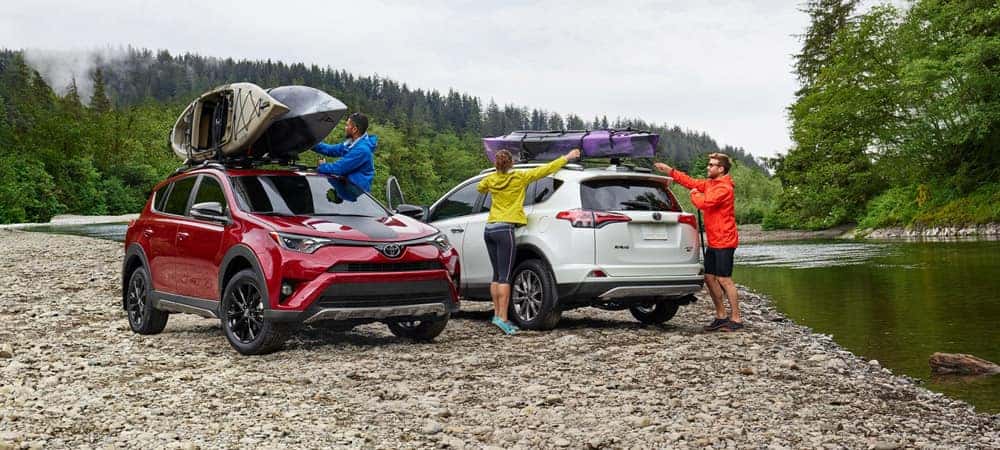 Toyota SUVs
Toyota SUVs offer you a range of size and options, from efficient crossovers to mighty full-size SUVs.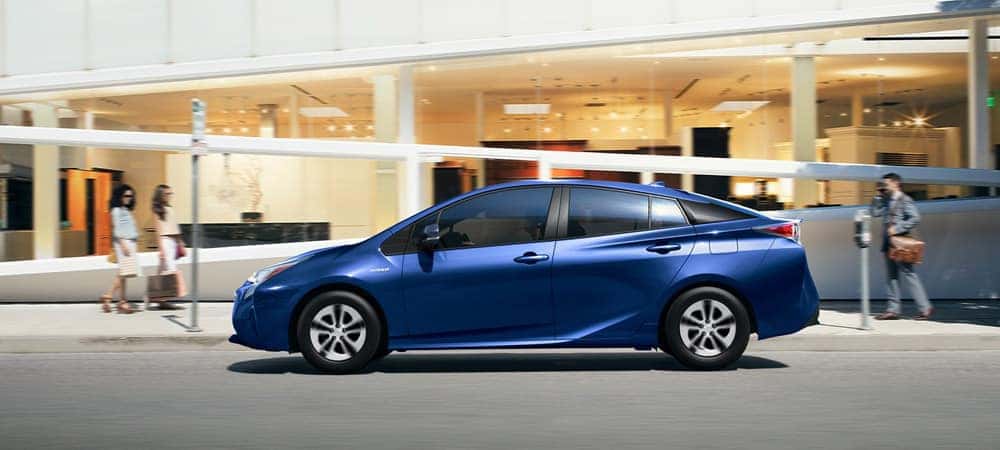 Used Toyota Hybrids
Save money at our dealership before you save money at the pump when you choose one of our used Toyota hybrids.
We're incredibly active at Toyota of Hollywood, so make sure to follow us on social media to keep in touch with the latest specials, cars on the lot, and news around Hollywood!
Latest News at Toyota of Hollywood
If you're looking for a new Toyota Corolla with plenty of options, you're going to enjoy the 2020 Toyota Corolla! There are seven different 2020 Toyota Corolla configurations available, and for the first time ever, a hybrid model has been made available for West Hollywood-area drivers! Explore the new Toyota Corolla pricing and features with Toyota of Hollywood,…

Are you visiting West Hollywood-area Toyota dealerships looking for a rugged vehicle that enhances your current commute while offering a sleek exterior, a sophisticated interior, and the latest in technology? The Toyota Sequoia TRD Pro offers everything Los Angeles drivers want and then some. Even though the 2020 Toyota Sequoia TRD Pro release date hasn't been announced,…

If you have been thinking about getting a new compact SUV, you may have asked yourself, "What is the price of a Toyota RAV4?" This smartly-designed family vehicle has a great reputation among critics and our neighbors, and it's not difficult to see why. Inside and out, this Toyota stands out amongst the crowd. The…
---
Customer Reviews
Google Sep 16, 2019
Good service and good coffee
Google Sep 15, 2019
My local toyata dealer...
Google Sep 14, 2019
Danny Llamas was very helpful and courteous. Toyota of Hollywood is an excellent choice for Toyota service.
Cars Sep 13, 2019
Zareh checked my car in for it's routine service, he was efficient and courteous. My car was ready in half the time he quoted me (awesome), and I took my car to be washed right afterwards. As I was washing my car, I noticed some caps were missing from my tires. I went back, and Zareh was the first to greet me. I told him the situation, and he immediately gave me four new caps, and even put them on my car. Zareh! You angel! Gave three stars for the facilities, they're fine. If you get there early you may even get a donut.
Google Sep 12, 2019
I bring my car here for regular maintenance. Danny in the service department is the best. Very professional and puts you at ease. Makes the whole process stress free. I really appreciate it.
Google Sep 12, 2019
One of the smoothest experiences I've ever had when taking a car in for repair. Will happily return the next time I need any maintenance.
Google Sep 6, 2019
Danny Llamas was a great help. Danny was great with his customer service and he made sure that my requests were addressed regarding my car. He made sure that everything was good especially my tires and steering wheel since I drive a long distance to work. Every time I take my car for maintenance, people there are efficient and a great help. I always leave satisfied with the service. Thank you.
Google Sep 5, 2019
Been going here for 20 years and always deliver great service.
Google Sep 4, 2019
Google Sep 3, 2019