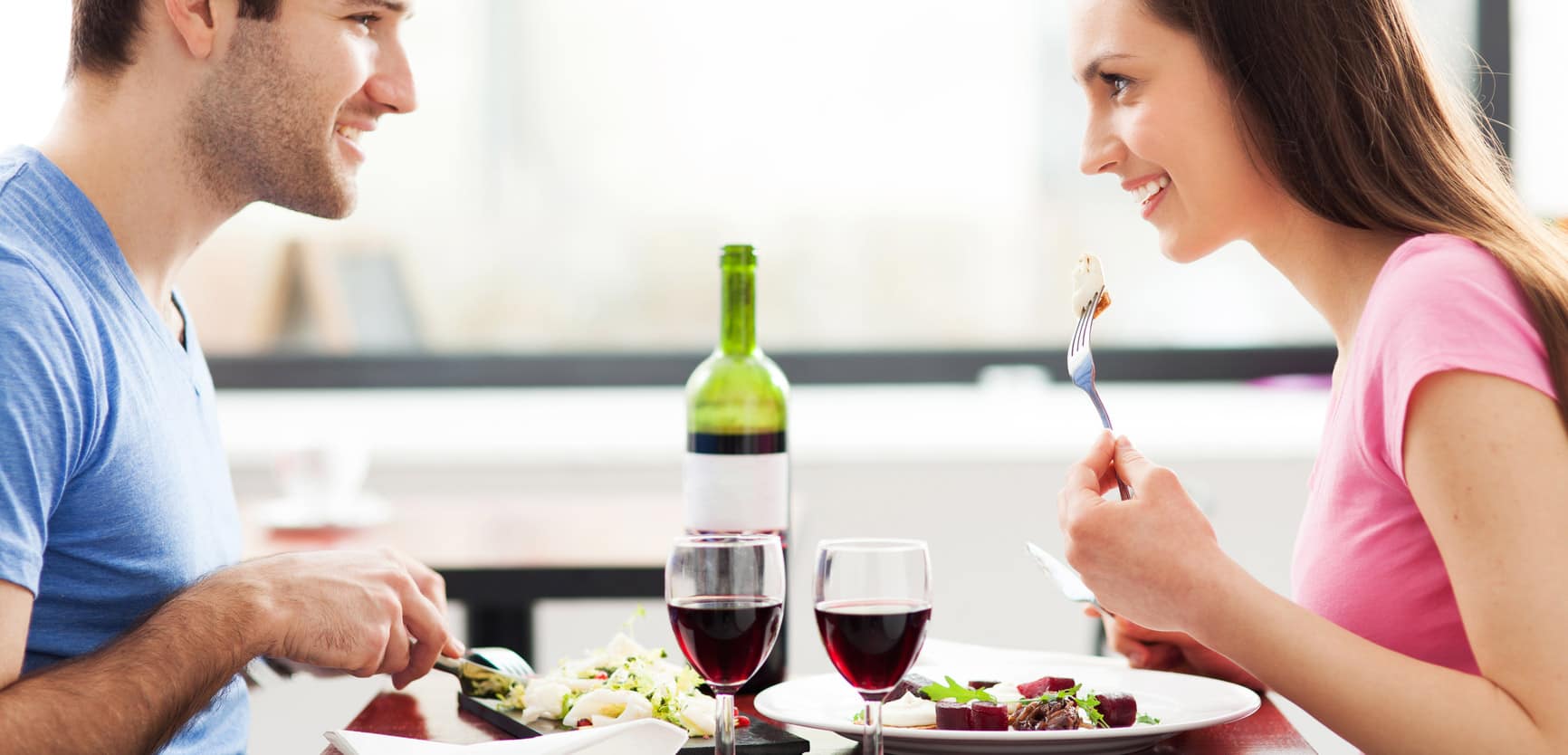 If you're heading to LA to take in the sights and glamor of this historical entertainment district, then you'll definitely be seeing the touristy sights. But what about the non-touristy things to do? If you truly want to take in the local culture and get a feel for what it's like to live in this star-studded city, read on. What follows are 5 unique non-touristy things you'll be able to do in Hollywood, presented by Toyota of Hollywood.
See A Show at Pantages Theatre
Pantages Theatre in Hollywood offers incredible Broadway-style shows like The Phantom of the Opera and Mamma Mia. Rub shoulders with the Hollywood elite at this remarkable theater and get a feel for what life is like in their neck of the woods.
Drink Like a Star
At Sassafras Saloon, you can drink like a star. This unique bar offers custom drinks, a balcony, and more. It's a great place to unwind at the end of the day.
Check Out the Travel Town Museum
Although LA today is very much dependent on the automobile, that wasn't always the case. The Travel Town Museum offers a large collection of interesting transit-oriented exhibits, including locomotives, passenger cars, cable cars, and more. Best of all? It's free. Bonus points if you drive there in your very own certified pre-owned Toyota.
See True LA Architecture and Design
The Schindler House, constructed in 1922, demonstrates a new take on home living. This unique museum is a wonderful example of the innovative architectural creations developed in Los Angeles throughout its early 20th century. See it today in West Hollywood!
See a Movie at El Capitan
El Capitan Theatre is a remarkable attraction that's over 100 years old. This historical landmark offers a stunning interior, exhibits, and even pre-show entertainment. It's an experience you won't want to miss in the Hollywood area.
Learn More at Toyota of Hollywood
Ready to experience Hollywood in all its glory? Contact us today at Toyota of Hollywood to learn more. We offer vehicle specials and much more. Let's put you in the driver's seat of your very own Toyota today!